Celebrating our new National Landscape status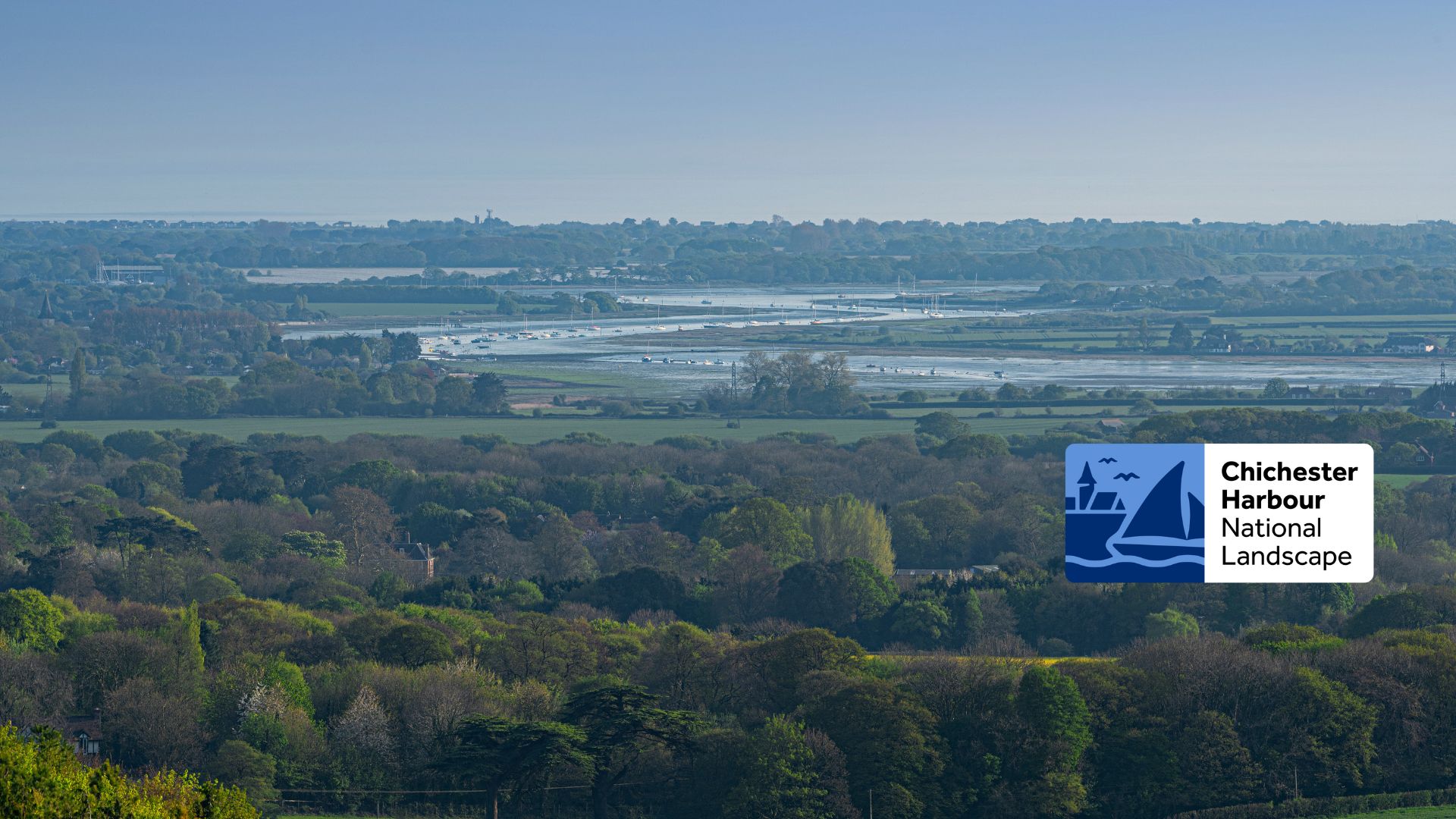 Super Saltmarsh – a Habitat Hero
The superpowers of saltmarsh…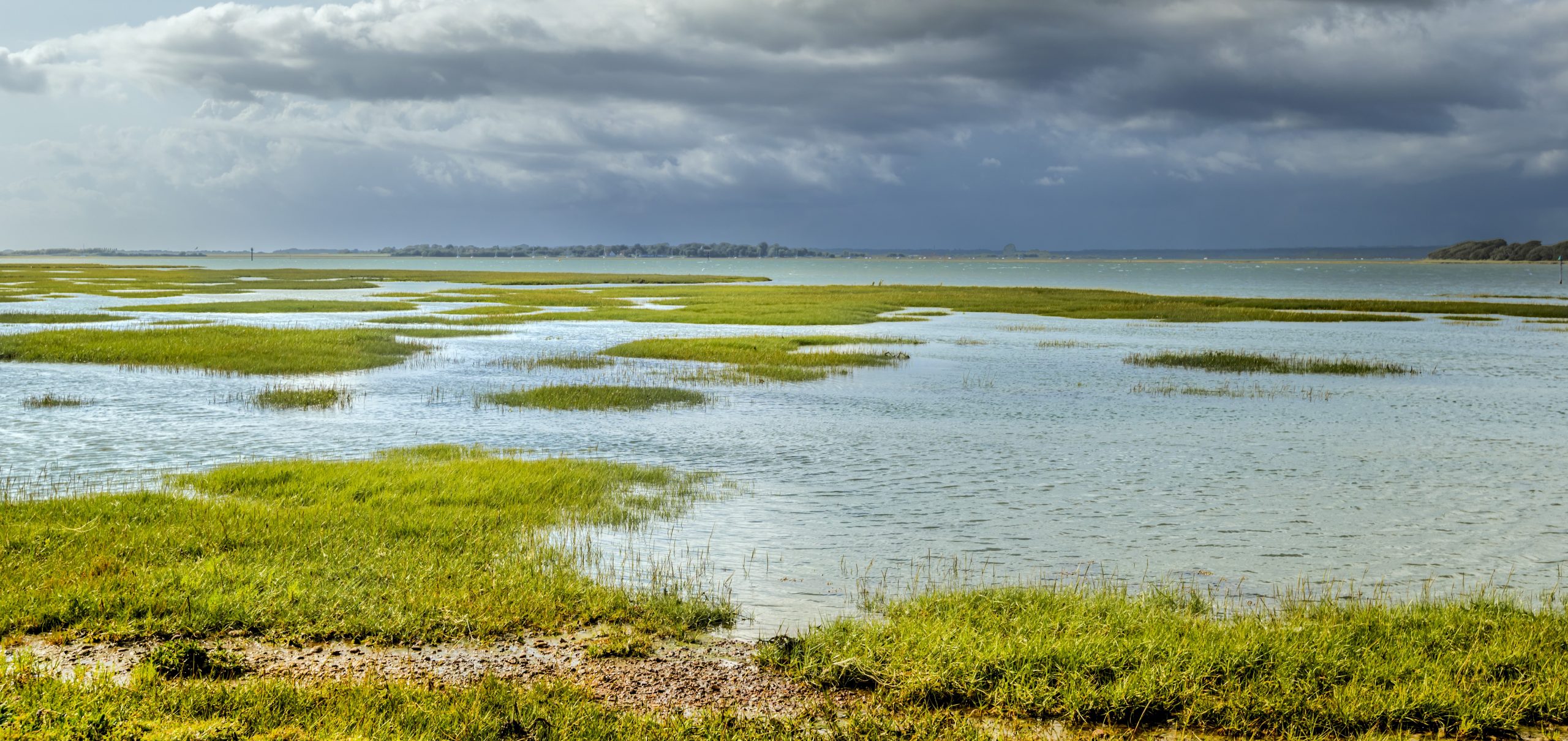 Step into Autumn
56 miles of footpaths to explore…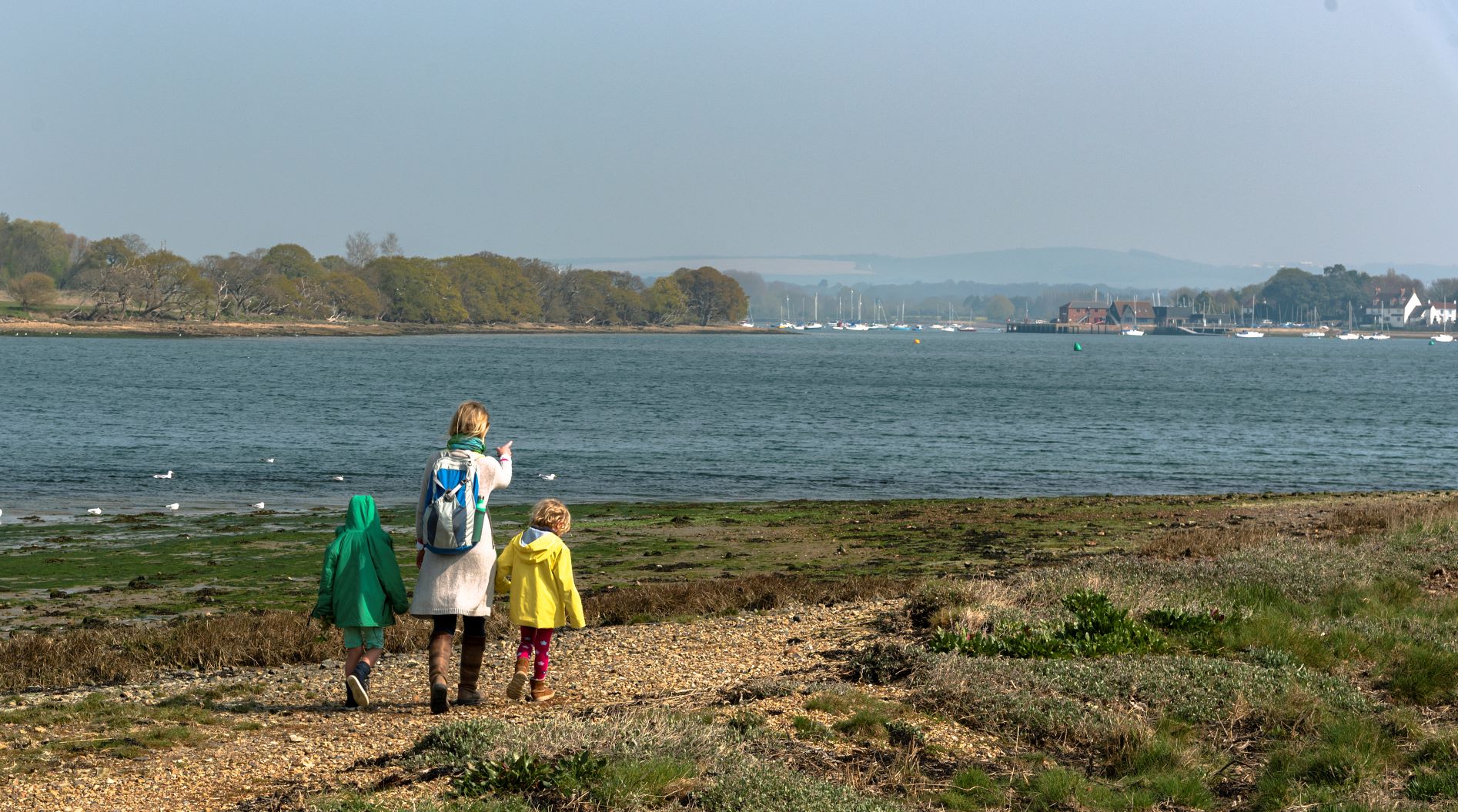 Birdwatching Boat Trips
With the waders and wildfowl returning, take a trip on our solar-powered boat for great views…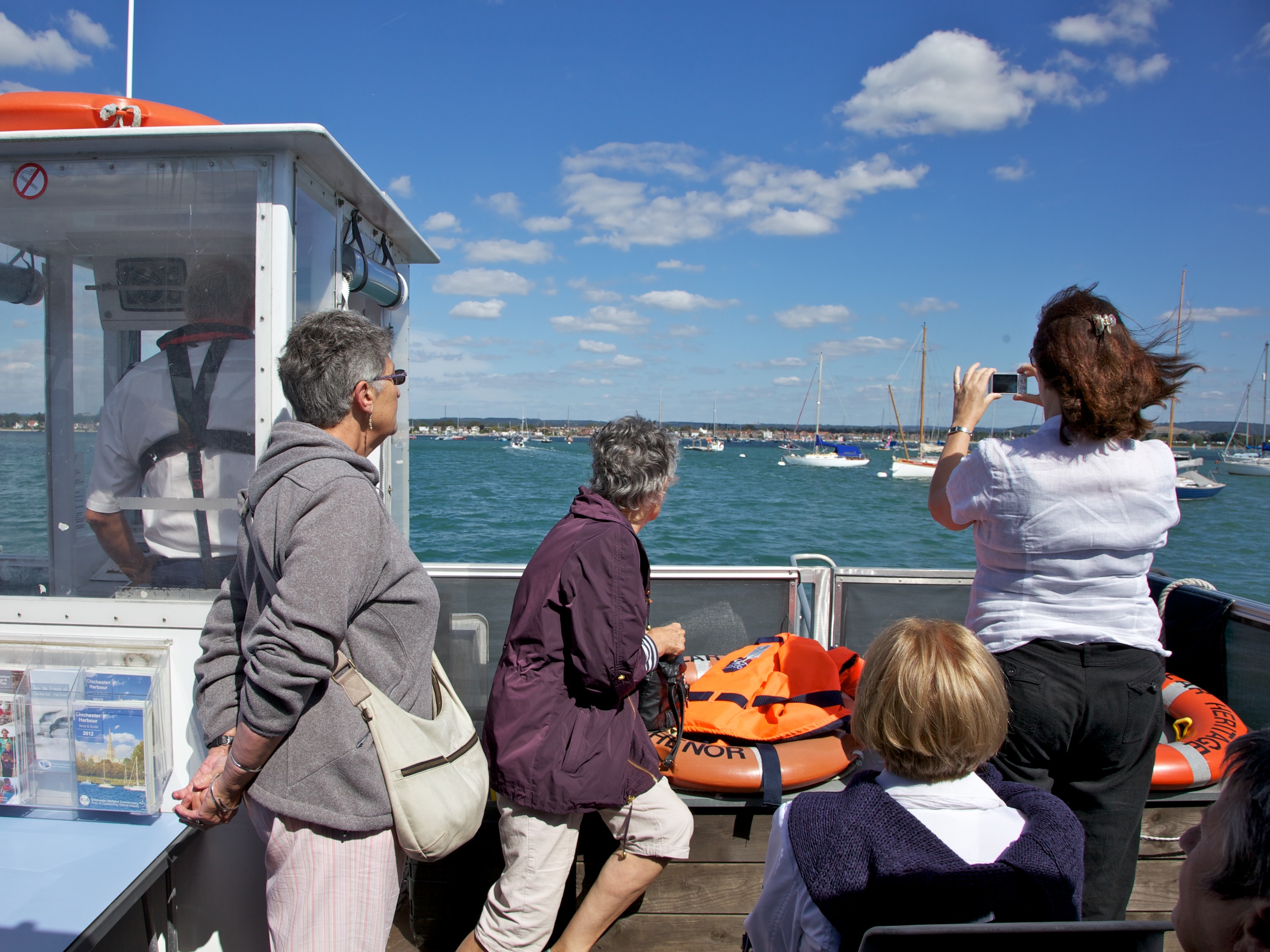 Conservation in action
Working to protect and manage Chichester Harbour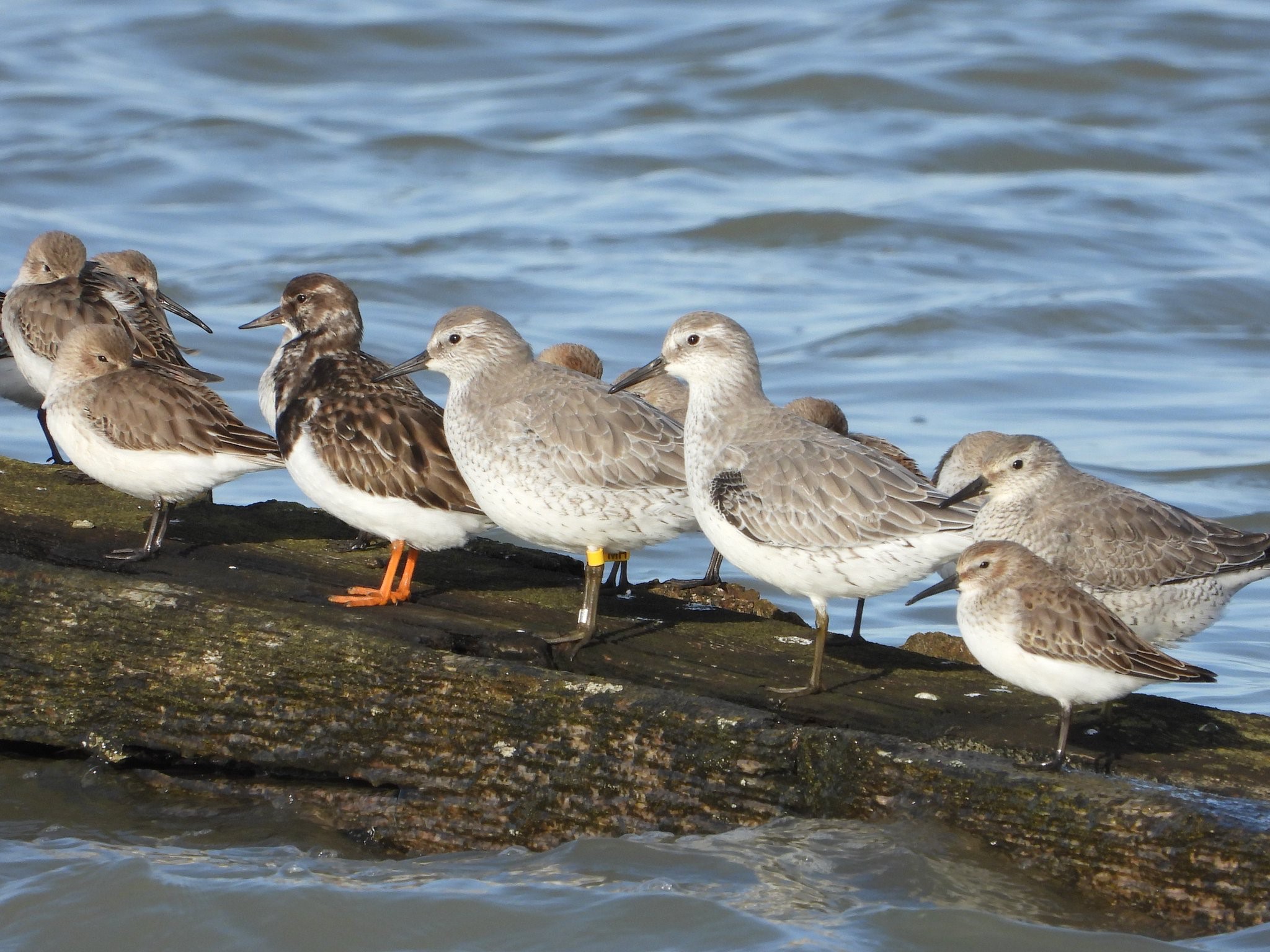 Protection and Recovery of Nature

Welcome to Chichester Harbour National Landscape
From 22nd November 2023 all designated Areas of Outstanding Natural Beauty, including Chichester Harbour become National Landscapes. The new name reflects our national importance: the vital contribution we make to protect the nation from the threats of climate change, nature depletion and the wellbeing crisis.
Chichester Harbour was designed as an AONB is 1964 and is one of 38 National Landscapes covering 14% of the land area of England and 5% of the land area of Wales.
Chichester Harbour National Landscape is one of the most important sites for wildlife in the UK, as well as being an active harbour for water users. Chichester Harbour Conservancy is the statutory authority with responsibility for managing the harbour and its surrounding areas. The harbour is the only National Landscape in the UK that is managed by a harbour authority.
Our focus is on the protection and restoration of nature as well as recreation and leisure. We aim to ensure Chichester Harbour remains a haven for wildlife and a destination for future generations of visitors to enjoy.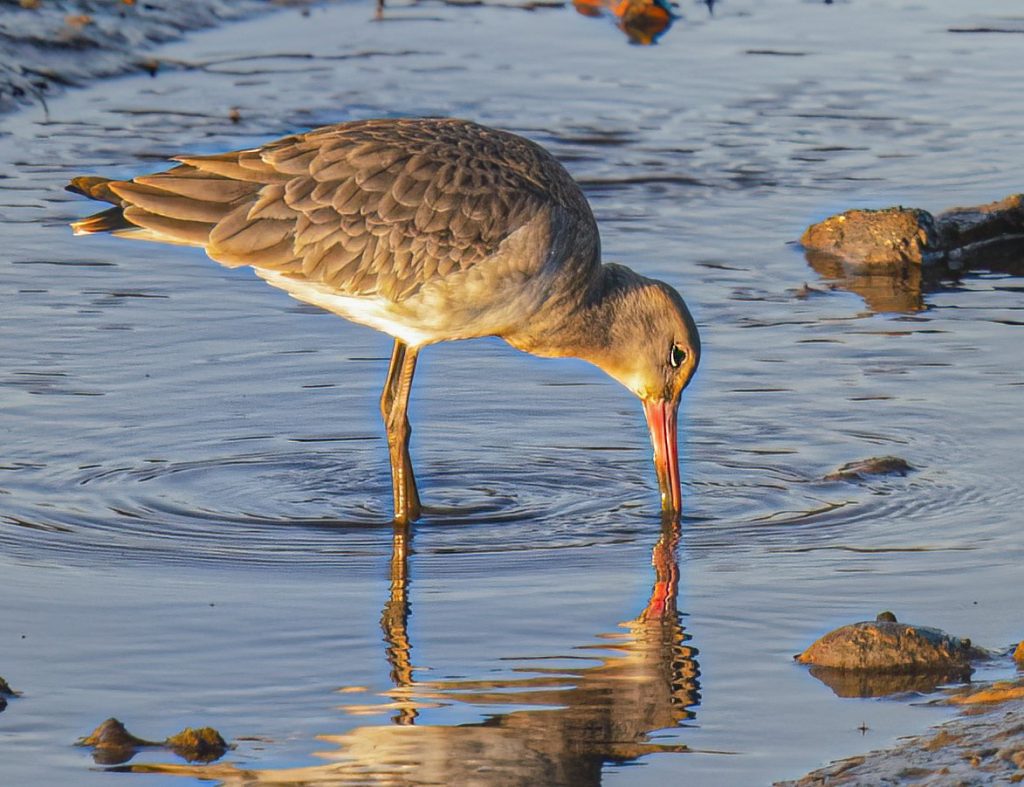 Thank you to our photographers for the images on this website, including Paul Adams, John Arnott and Shirley Rushmer.