Field trips and engagement for Early Years, KS1 and KS2 pupils
We offer a full and engaging learning programme for primary students aged 4 to 11.
Click on the links below for an overview of our sessions, together with full details of the learning objectives, structure and duration, key vocabulary and assessment tools used.
All sessions are all delivered through our Education Centre, and are linked to the National Curriculum. Further downloadable resources to supplement classroom study or planning are available at the bottom of the page.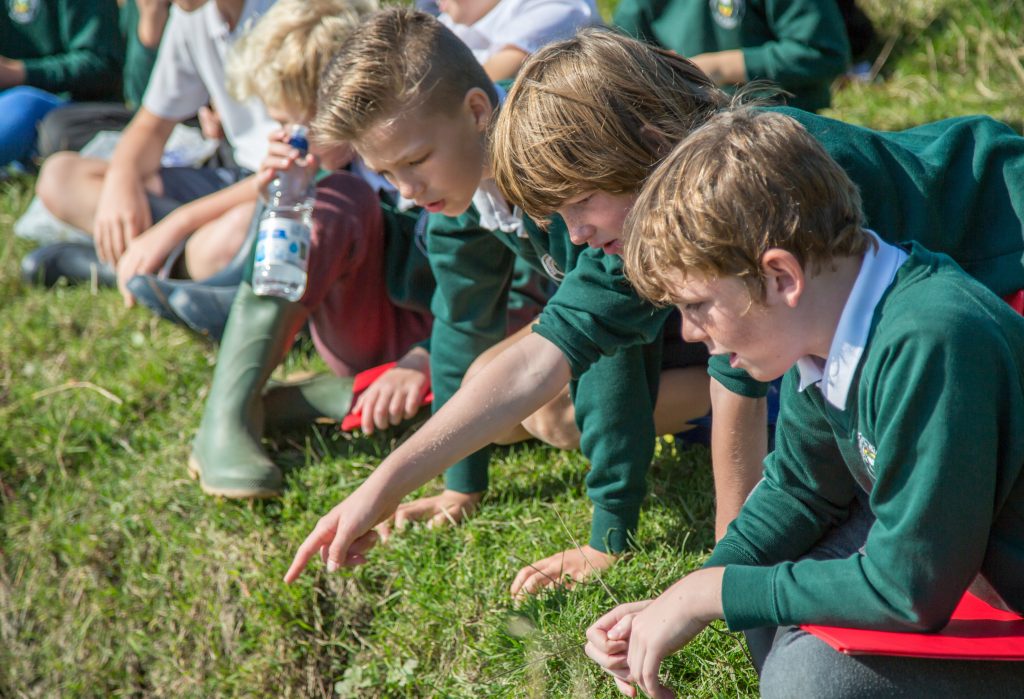 Understanding the World: Pre-School, EYFS and Year 1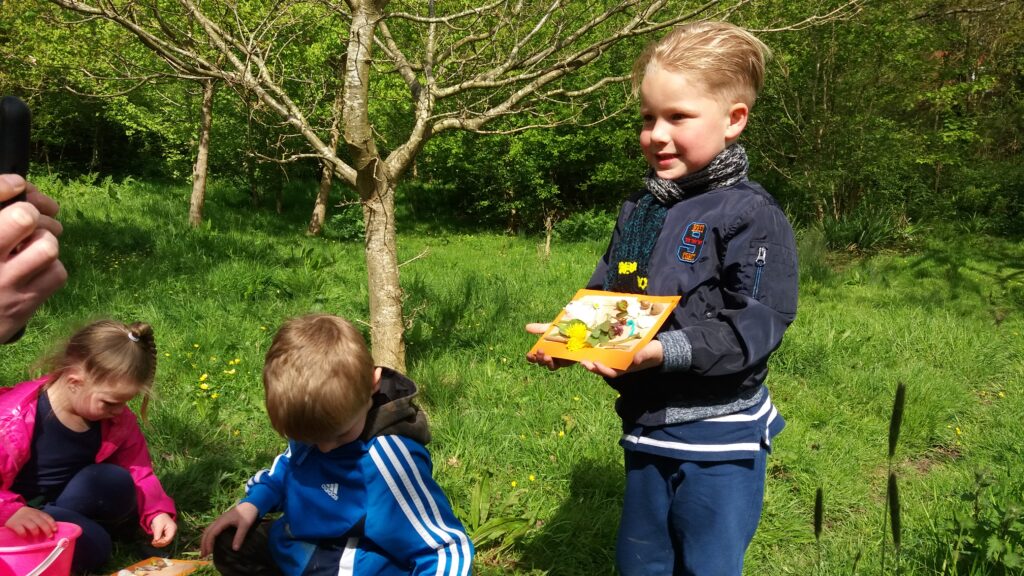 Beaky's Wildlife Area is a small nature reserve at Dell Quay, which we've specifically designed for younger children. Easy to walk to from the Education Centre, this contained site is home to many trees, plants, and animals, with raised ponds, mini-beast areas and interactive interpretation boards to explore.
Science – Living Things and Habitats: KS1 and KS2
We run fun and engaging field trips for children to investigate and compare a wide range of living things in a variety of habitats. Our programmes ensure lots of time spent outdoors, with walks and hands on experiences in the beautiful Harbour landscape.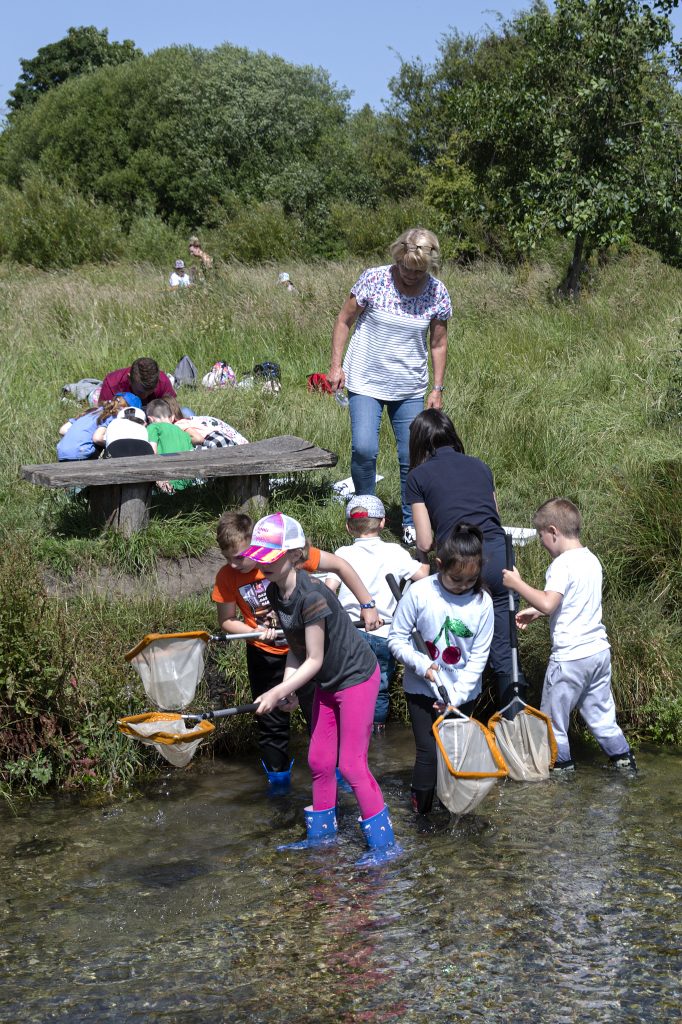 Geography – Coasts and Rivers: KS1 and KS2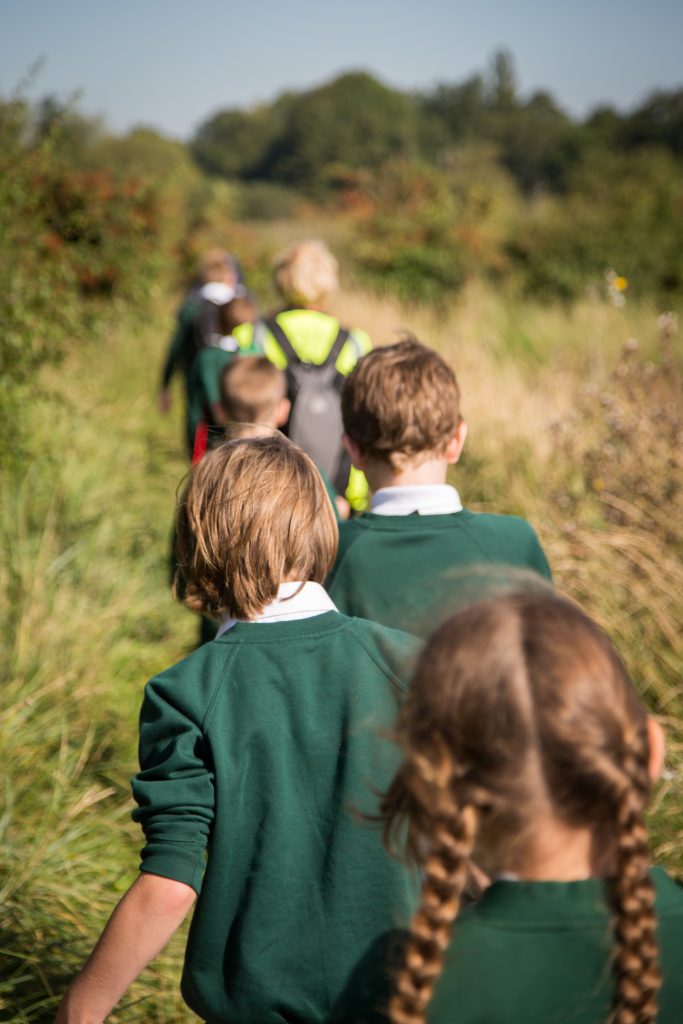 We use two stunning coastal sites, East Head and the shoreline at Dell Quay, with activities to study, measure and record coastal features and processes. Chichester Harbour is one of the busiest recreational Harbours in the UK and has extensive sea defences, providing opportunities to study human impact as well as natural features such as beaches and harbours.
Our Rivers Programme combines outdoor learning, to collect data in a Harbour stream followed by interactive classroom activities to look at flooding and run-off.
History: KS2
The Harbour is an ideal location to study and bring to life history topics. We offer history workshops on Roman history, The Oyster Industry or Harbour history through the ages.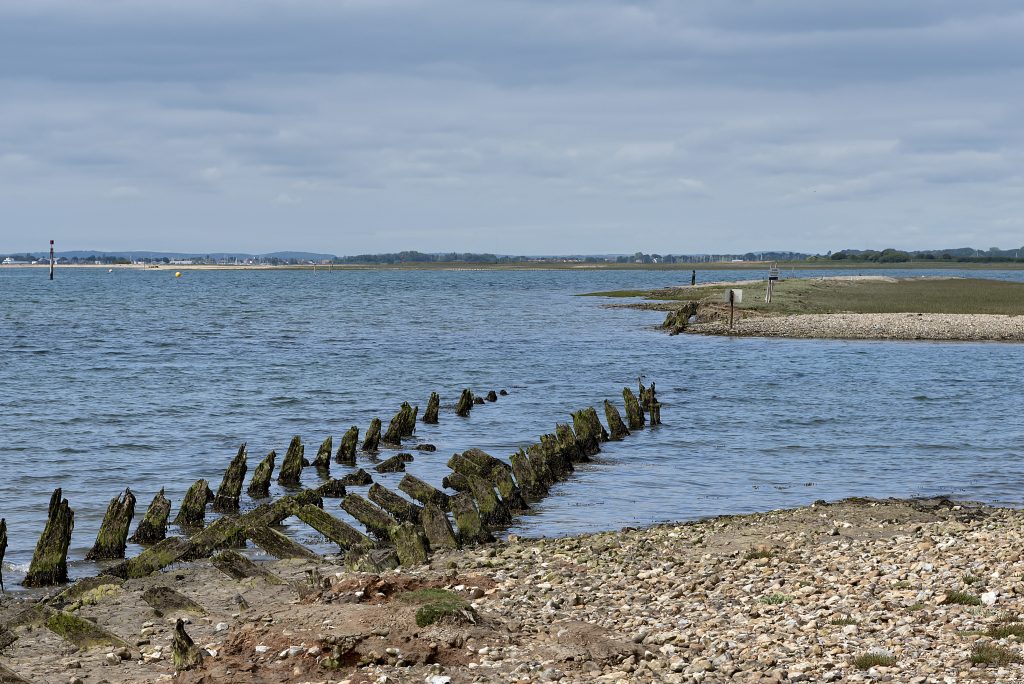 Art and Photography: KS2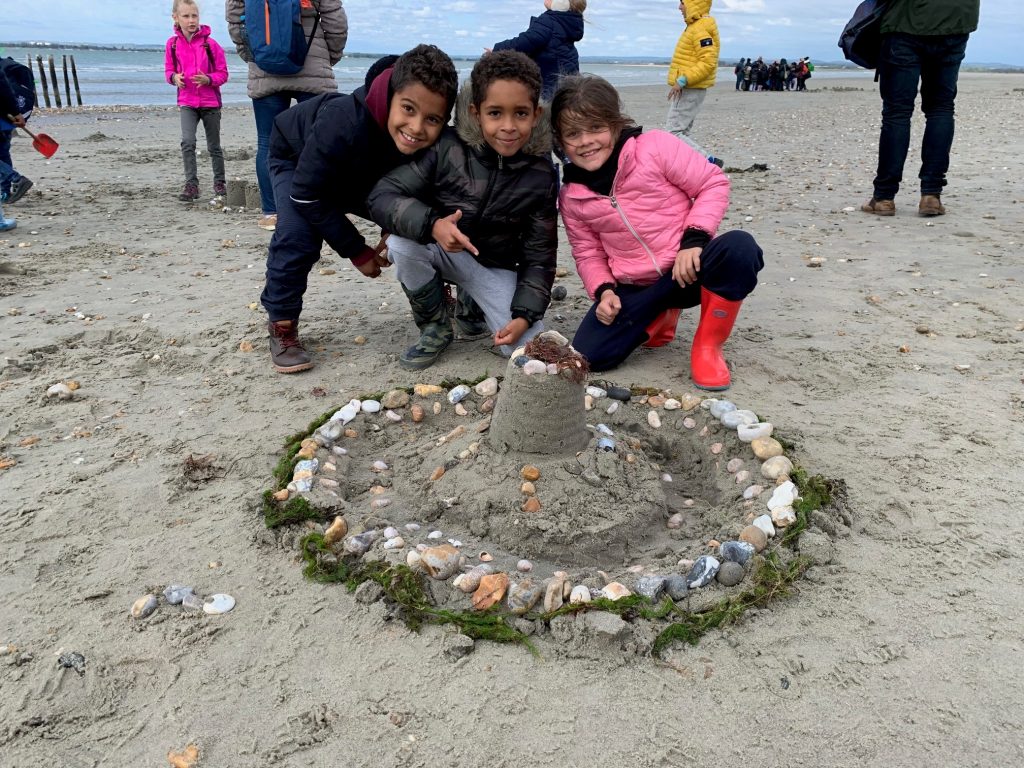 Chichester Harbour offers an inspiring and powerful visual stimulus for art and photography.
Junior Conservancy Workshop
Junior Conservancy is a unique workshop where pupils debate a real environmental issue. The day begins at our Centre in Dell Quay with a range of activities to help pupils to get into role and prepare their viewpoints. After lunch we travel to a local authority council chamber to carry out the debate.
This package is free to local schools.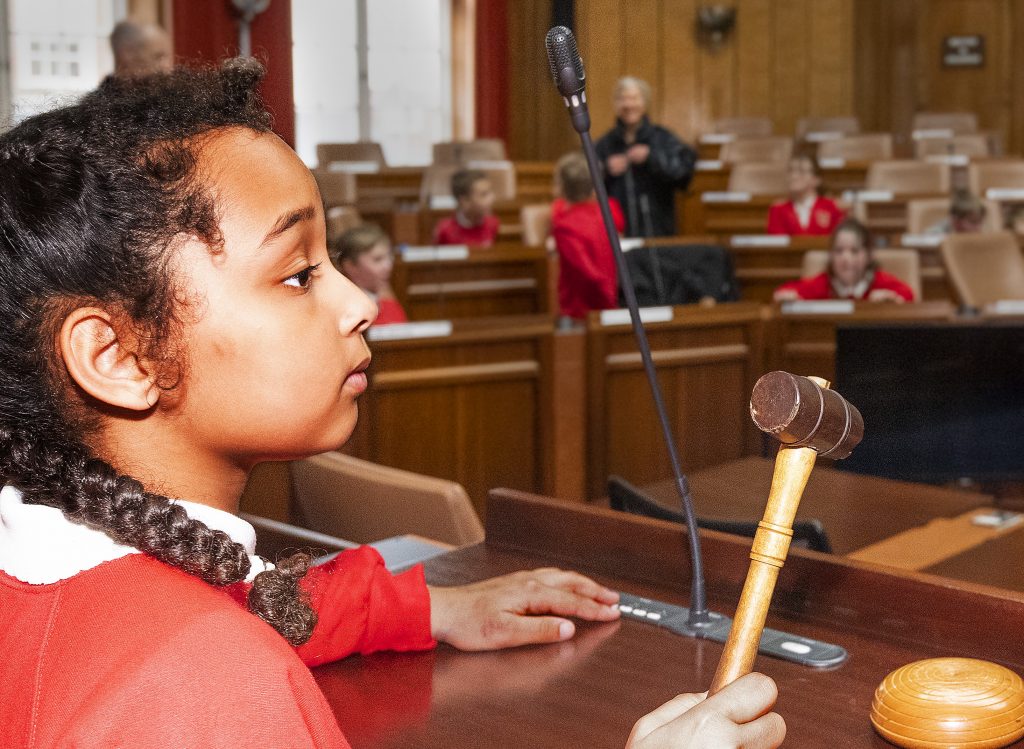 ---
---
Further Resources
Be inspired by Chichester Harbour's landscape, wildlife and habitats. These downloadable PDFs are written for primary age groups and link to curriculum topics. They can be a useful resource before a trip to Chichester Harbour or an outreach session, or to support follow-up work back at school or home.
---
We hope you enjoy using these resources. If you need more information on a particular subject, please contact our Education Service by email or call 01243 789173.