Enjoying the water in Chichester Habour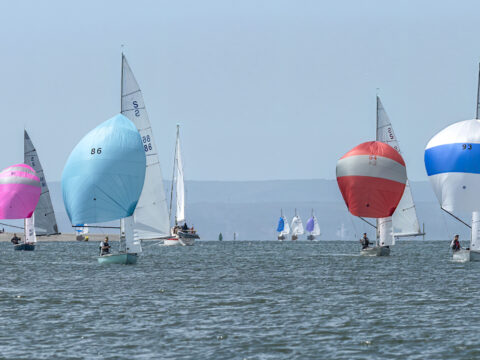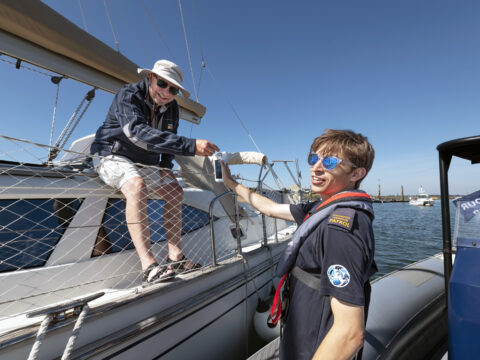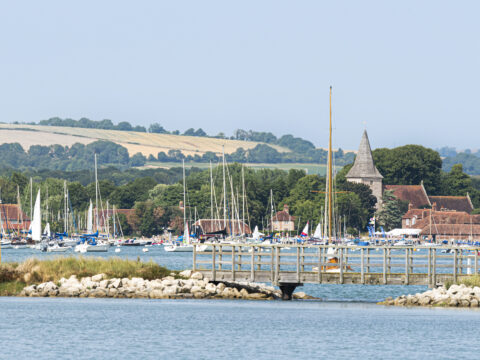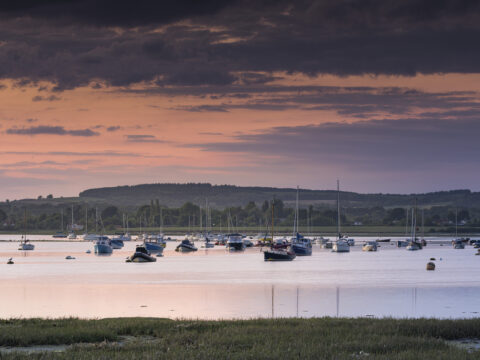 Whilst Chichester Harbour is enjoyed in many different ways, being on the water is one of the most important pastimes for many people. With a number of villages and towns dotted around the Harbour there are a high proportion of sailors and 14 sailing clubs with over 12,000 members between them. When combined with the other leisure craft and resident vessels in the Harbour, we account for around 25% of all the recreational craft in the Solent!
This area offers an incredibly diverse environment and the water provides a wide range of conditions. It's an ideal schooling area for the young or inexperienced, a pleasant backdrop for the more seasoned leisure sailor and offers easy access to the more challenging waters of the Solent and near channel. And it also provides a great location for paddlesports and fishing.
For anyone who has been on the water in the Harbour on a warm summer weekend, you will know it is alive with activity, from racing and training to the seemingly endless parade of larger boats heading to the Isle of Wight or further afield.
Find out more about sailing and boating in our Management Plan which recognises Chichester Harbour as one of the busiest recreational harbours in the country and shares how the estuary will continue to be managed for the peaceful enjoyment of sailing and boating.