Field trips and engagement for KS3, KS4 and KS5 pupils
Our learning programmes for Secondary students offer practical and informative sessions to inspire young people aged 11-18. East Head and West Wittering beach are stunning areas in which geography and environmental management can be explored in action.
Geography
West Wittering beach and East Head are excellent sites to study coastal landforms, processes and management, with many opportunities to learn and apply fieldwork skills.
We supply all the equipment for our fieldtrips, as well as any worksheet proforma that students will need. We can accommodate group sizes up to 120 students.
All our programmes, half or full day, are tailored for your needs, but you might like to extend your stay for a more enriching experience. Christian Youth Enterprises and Cobnor Activities Centre are local outdoor centres who offer accommodation, adventure and water sports activities.
KS3
We offer fun and engaging fieldwork programmes, which explore coastal curriculum topics and give students a 'taster' experience of GCSE Geography.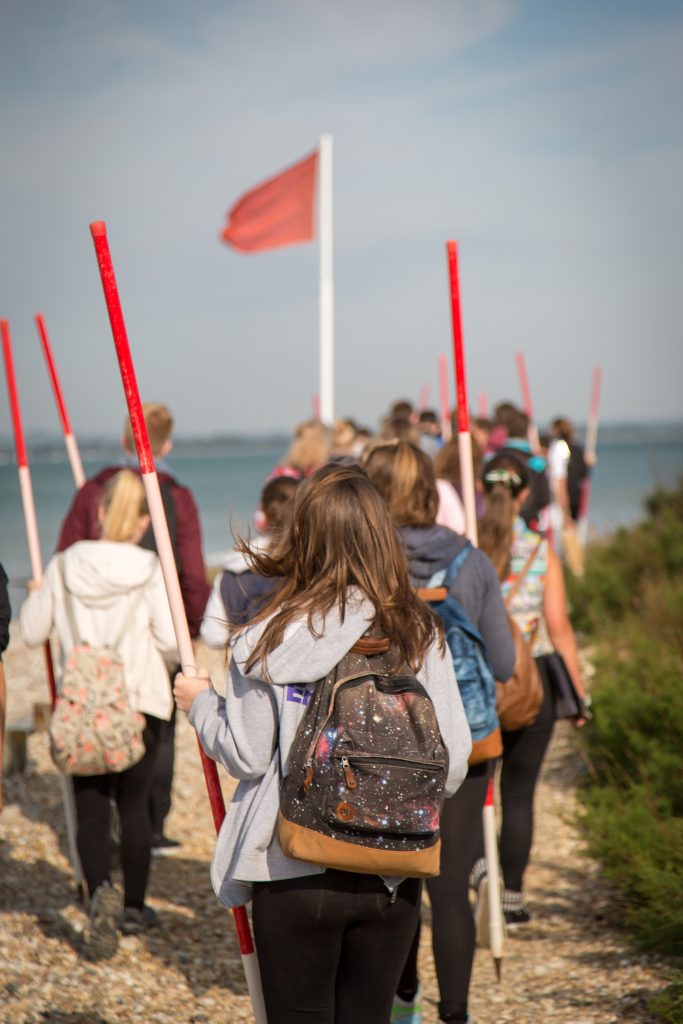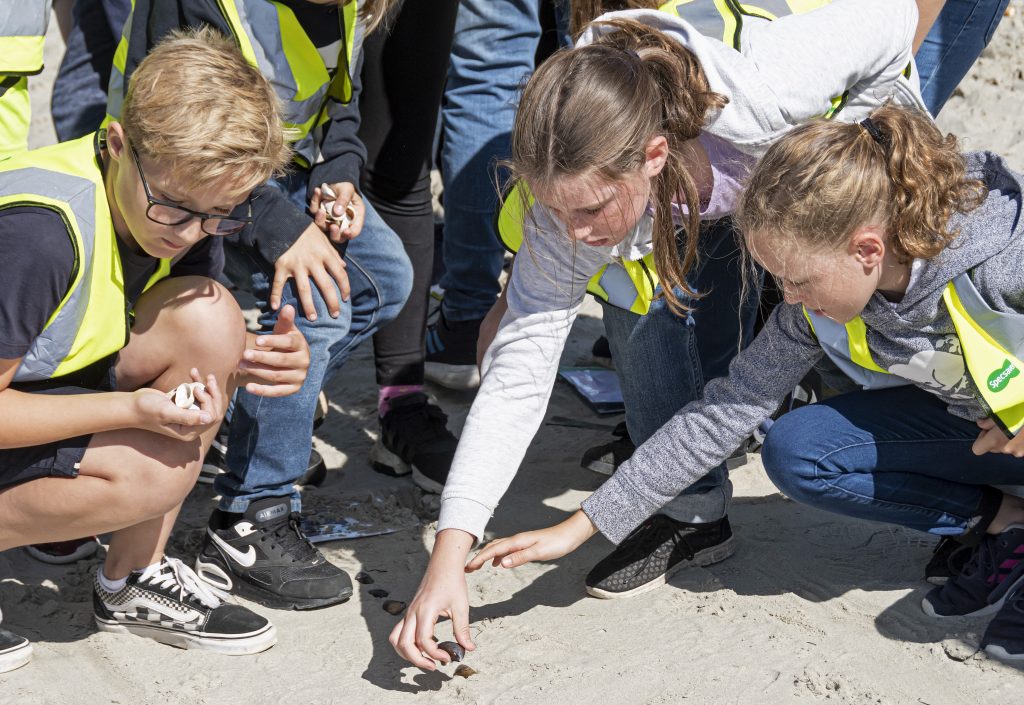 GCSE
Students will be studying an accessible, fascinating and dynamic part of the UK coastline, exploring a coastal environment first-hand, which has constant change to its physical landforms. Our GCSE programmes involve a wide range of data collection, both quantitative and qualitative, for analysis back at school or college.
A-Level Geography
Chichester Harbour offers excellent study sites for fieldwork and to inspire ideas for your students' Independent Investigation. East Head and the surrounding are an ideal place to see coastal processes, systems and management in action. There are fieldwork opportunities to explore both human and physical Geography. We support students in their learning and to carry out the fieldwork.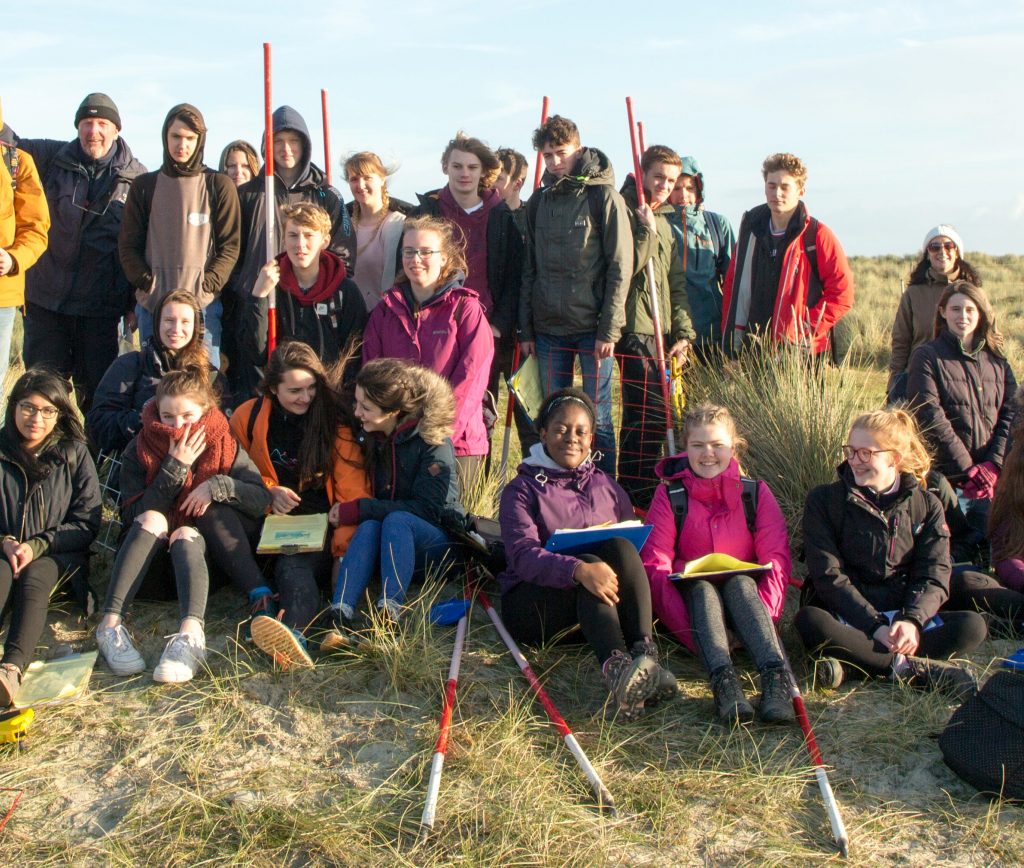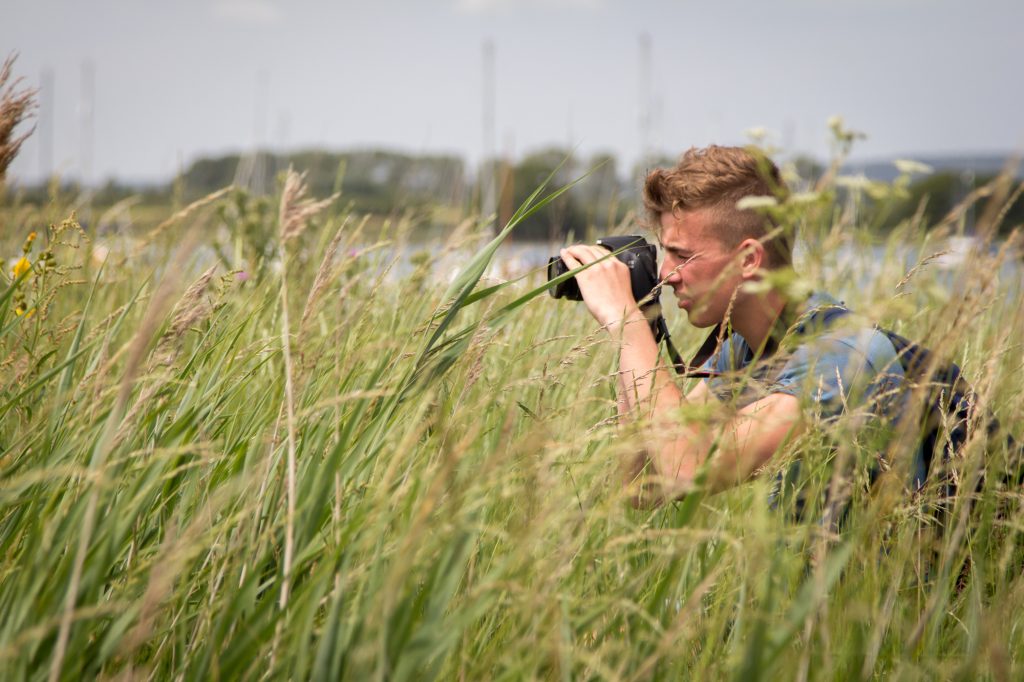 A-Level Biology and Ecology
We offer field trips to study Biodiversity and Ecosystems, with a variety of sampling techniques and data collection, for analysis back at College or School. Fieldwork programmes can form part of students' Required Practical. East Head spit is an ideal location for studying sand dunes and saltmarsh. Abundant areas of saltmarsh as well as coppiced woodland and freshwater habitats are all found within the Harbour.
---
---
Further Resources
Our downloadable PDFs are for students studying Geography, Biology and Ecology. They offer useful background information before a field trip to the Harbour and are an excellent resource for coursework projects such as the Geography A Level NEA.
Geography: Coastal Processes and Management
Coastal Ecosystems
Chichester Harbour Area of Outstanding Natural Beauty (AONB) contains a diverse range of habitats and wildlife. 51% of the AONB is a designated Site of Special Scientific Interest (SSSI) and it is nationally and internationally important for wetland birds. Two important ecosystems are the sand duns at East Head and the saltmarsh within the Harbour; both are under threat from global warming and human impact.
---
We hope you enjoy using these resources. If you need more information on a particular subject, contact the Education Service by email or 01243 789173.