Our pre-school programme is called Harbour Tots. This fun monthly group is extremely popular, helping children between 2½ and 4 years explore the natural environment with their parents and carers. Activities include making bird food kebabs, muddy walks on the shoreline and plenty of games and stories. The sessions run year round and offer a fun and friendly way to get very young children out in the fresh air to find out more about Chichester Harbour and its landscapes and wildlife.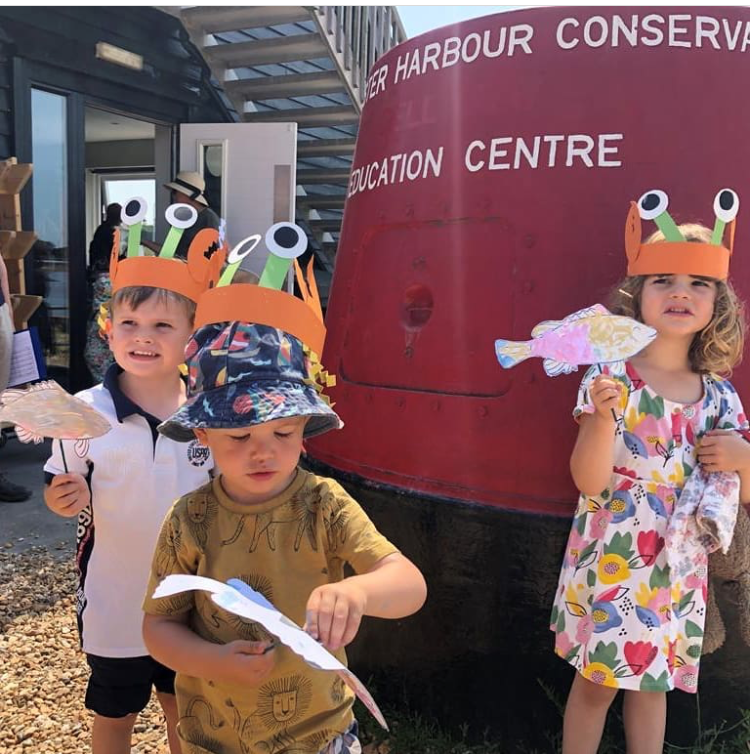 All sessions are based from the Education Centre at Dell Quay from 10:30am – 12pm. Details and online booking for any of our events is available at TicketSource.
Each session will involve a short walk, and activities outside – so please come dressed for the outdoors come rain or shine! Parking is available along the Dell Quay Road.