Keep up to date with what's going on in Chichester Harbour. Read the "Latest News" blog on our website, sign up to our monthly e-newsletters, follow us on social media or read our annual Harbour Life magazine.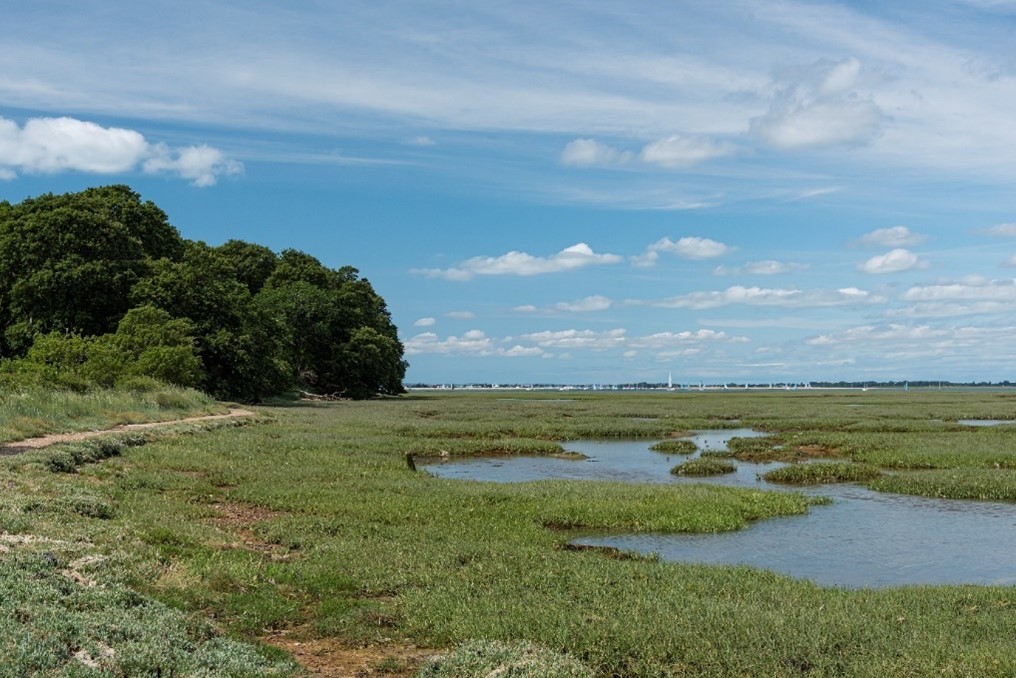 Latest News
All our news stories: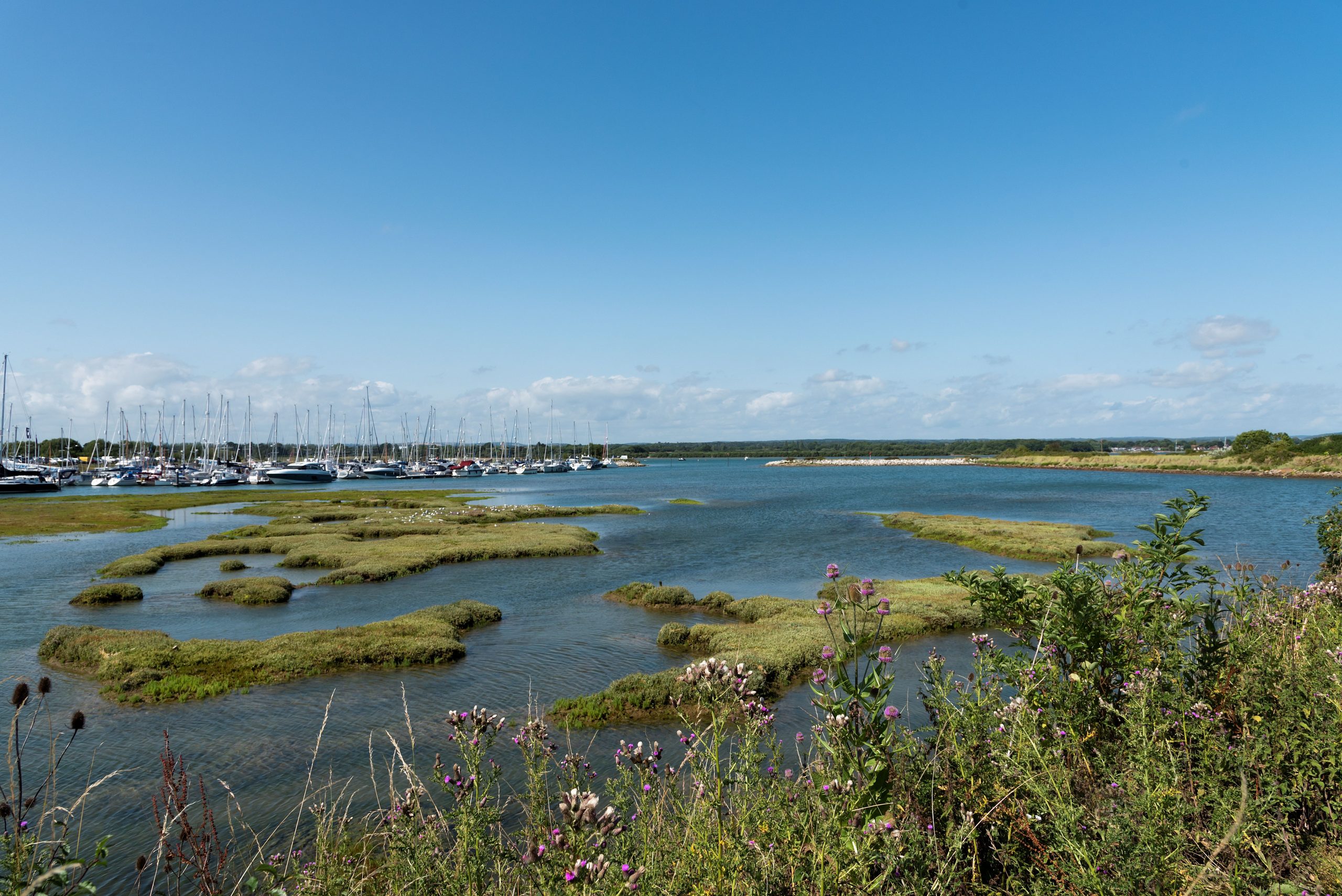 Harbour Life
Read Harbour Life online: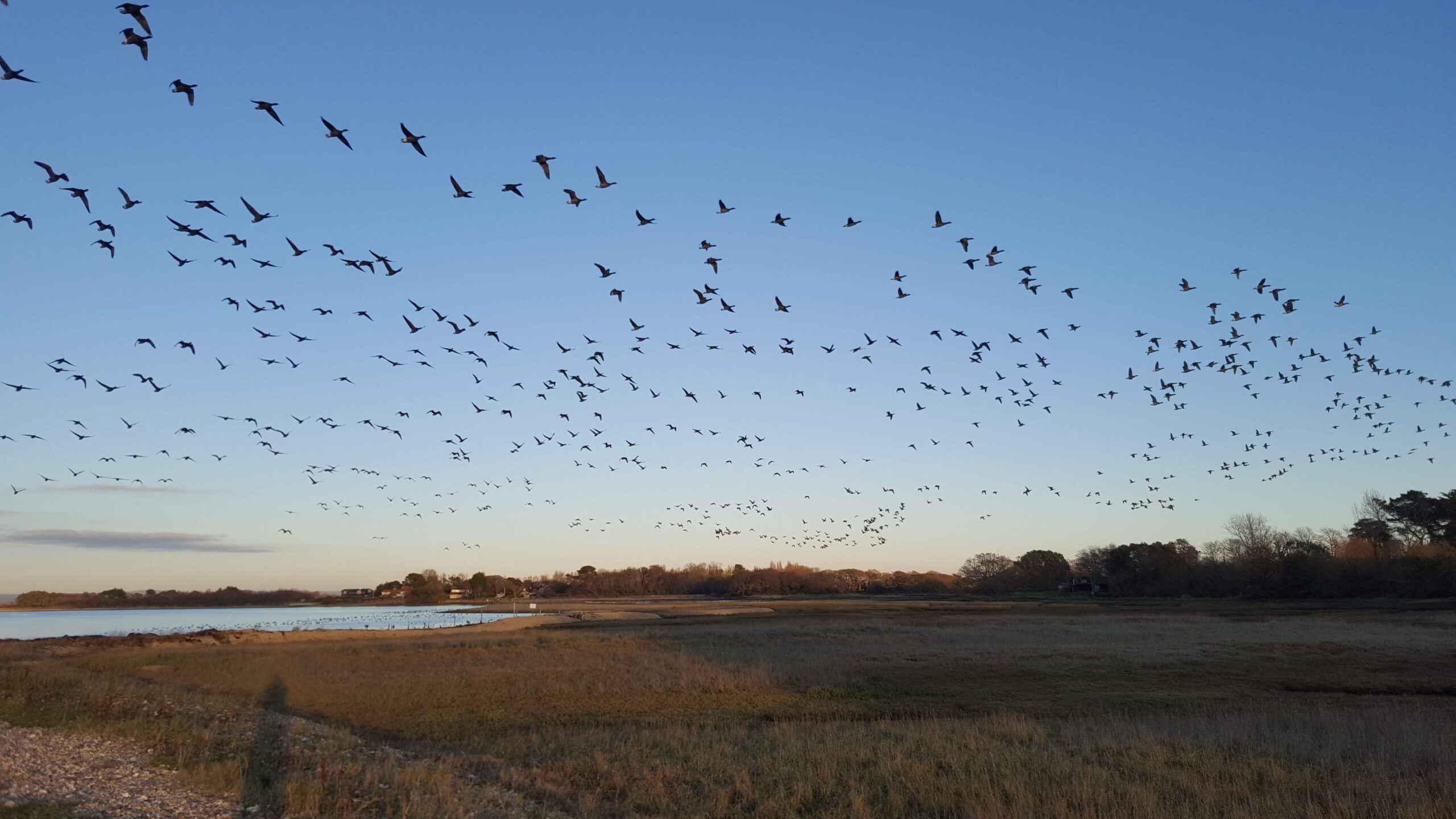 Newsletter
Sign up to our monthly e-Newsletter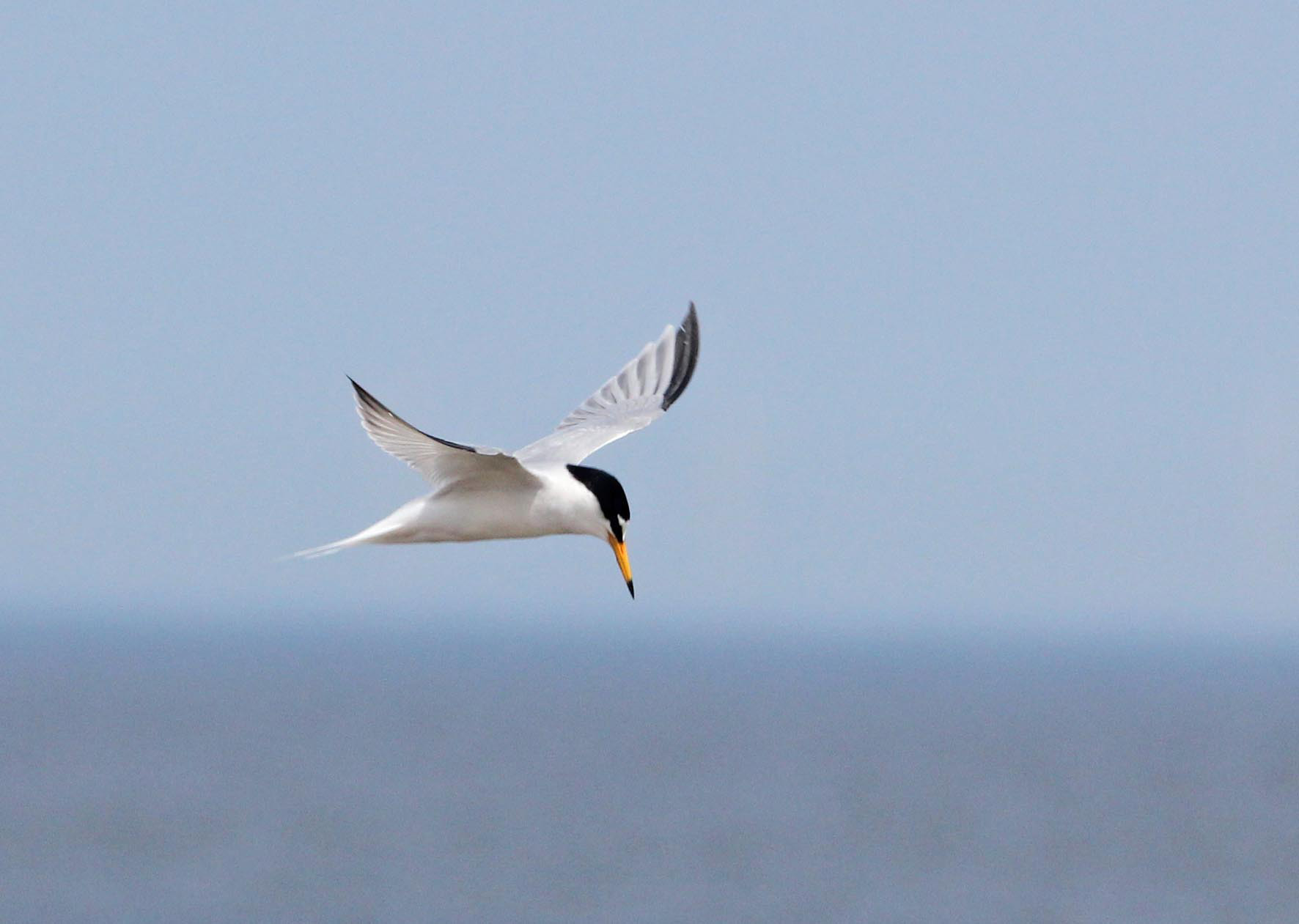 In the Media
Take a look at where Chichester Harbour has been featured in print and on TV.
Latest News Posts: