Harbour Dues | Respecting Wildlife | Launching sites | Staying Safe | Useful Guides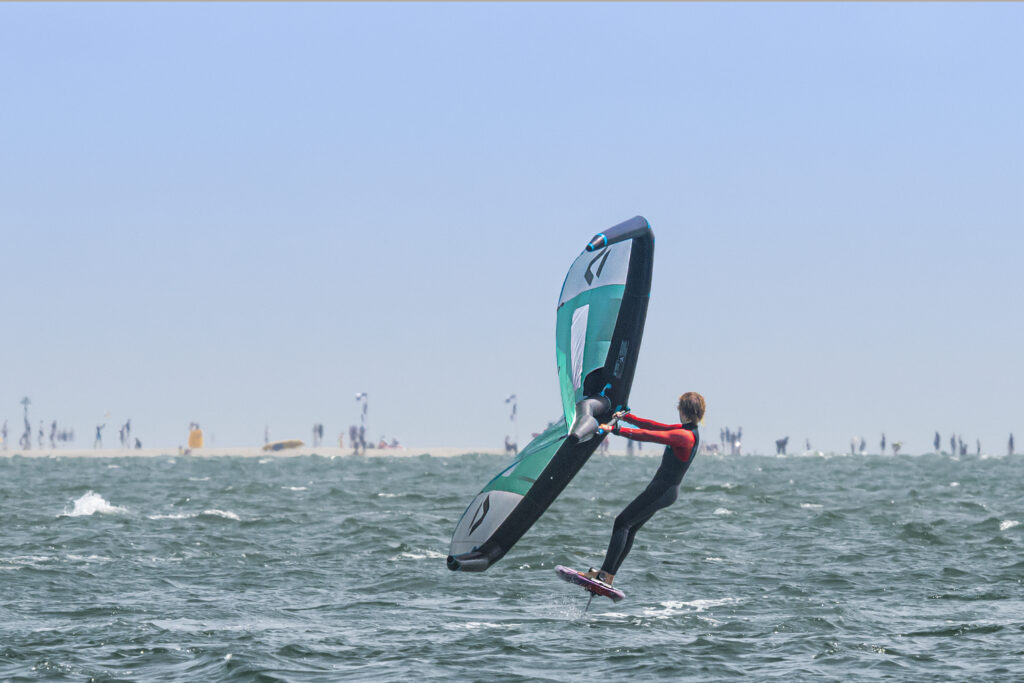 Harbour Dues
All vessels using Chichester Harbour, including paddleboards, kayaks and canoes, have a statutory obligation to pay Harbour Dues. The revenue derived from these dues is used by Chichester Harbour Conservancy to help meet the cost of running the harbour, including maintaining launch sites, navigation marks & jetties, monitoring water quality and enforcing the byelaws.
You can pay daily harbour dues to any of our patrol staff out on the water, but you can keep it simple by registering to pay your dues annually. It's better value, inexpensive, and you'll get a reminder in February each year to pay online.
To pay harbour dues, call the Harbour Office on 01243 512301 or visit the Harbour Offices in Itchenor or Emsworth.
Respecting Wildlife
Kayaks, paddleboards, and canoes can be a low impact, healthy and fun way of exploring the Harbour. However, when these craft get too close to birdlife and seals, they can cause disturbance, which can have negative impacts on their survival. Paddlers often spend a lot of time very close to the shoreline, meaning they often unwittingly disturb birds or seals.
To conserve the wildlife of this harbour while enjoying it at the same time, please follow the advice below:
Keep looking ahead and watch out for flocks of birds and hauled-out seals.
Keep a minimum distance of 50m between yourself and the sensitive areas highlighted on the map (unless there is a safety issue which would take priority).
Do not land/go ashore at Stakes Islands, Pilsey Island, Ella Nore spit and Gutner point – these are important bird roosting and breeding sites.
If possible, keep 50m from seals on the mud and from flocks of birds throughout the Harbour. If birds take flight or seals move off the mud in reaction to your presence, you are too close – move away from the area immediately.
Avoid dragging boards or kayaks over mud or shallow water as this can damage habitats.
Obey harbour Byelaws.
Obey any marker buoys indicating sensitive areas.
Use recognised launching points and avoid trampling saltmarsh by sticking to public footpaths.
Launching Sites
There are various launching sites around Chichester Harbour, although at many of these it is only possible to launch at high tide:
Stay Safe on the Water
Before taking to the water we recommend you consider the following:
Do you have your buoyancy aid or PFD?
Always wear a buoyancy aid or Personal Floatation Device. Statistics show that 9 out of 10 drowning victims were not wearing lifejackets or buoyancy aids, and two thirds of drowning victims were considered to be strong swimmers.
Do you know where you are going?
Local information can be found at various locations across the harbour, if in doubt, pop in or call one of the Harbour Offices before you venture out.
Have you checked the weather, wind and tide?
Be prepared for any eventuality, know what conditions are not suitable and do not exceed your own ability. Knowledge of the tide times is critical, large parts of the harbour dry out at low water and can potentially leave you stranded.
Do you have a means of contacting someone if you get into difficulty?
Take a mobile phone or handheld VHF radio with you on the water. In an emergency use VHF Ch16, or call 999 and ask for the Coastguard. 'Chichester Harbour Radio' can be contacted on VHF Ch14 during office hours.
Have you told someone where you are going?
Let a friend or family member know where you are going and when you plan to return, if they don't hear of your return they can raise the alarm.
Useful Guides
We've published the leaflets which you might find useful:
Details about water quality in the Harbour can be found here.