Chichester Harbour is a fascinating and beautiful coastal landscape, with a unique blend of land and sea. It has a wealth of opportunities for discovering the natural world. Our Education Centre, at Dell Quay, has spectacular views of the water and surrounding countryside and offers memorable and engaging school visits, full of real-world learning experiences, in a stunning coastal landscape. Our service helps young people and adults to discover the delights of wildlife and bring nature to life. We work to encourage future generations to value and conserve Chichester Harbour.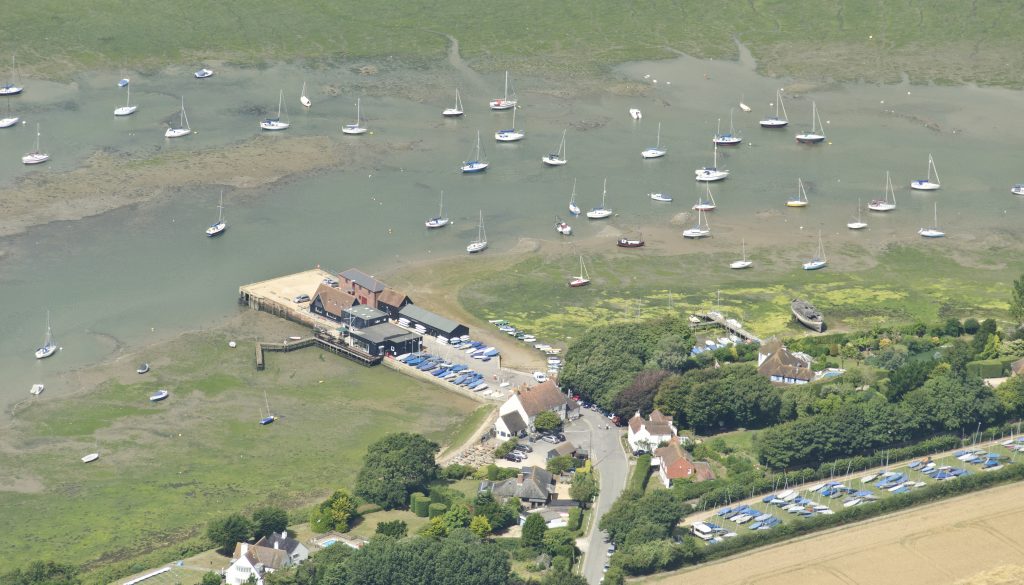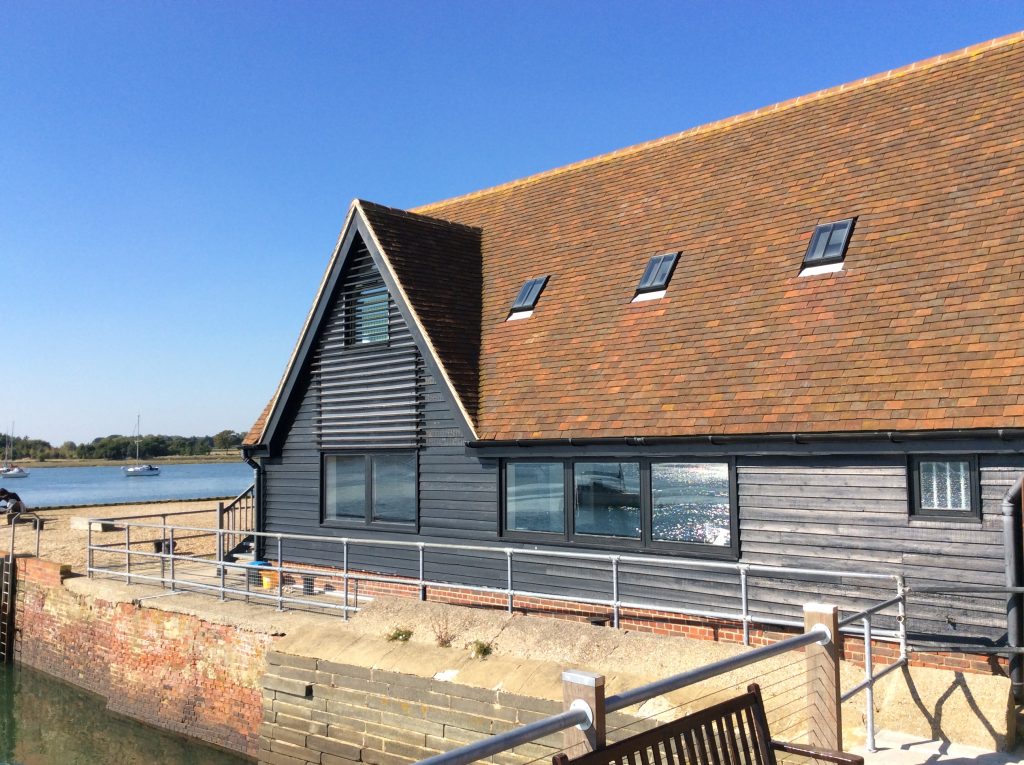 The Centre, located south of Chichester off the A27, has a well-equipped classroom with good facilities. The Education Office is above the classroom, and we offer a year-round programme of outdoor learning sessions.
Curriculum linked half or full day sessions
Varied, well-paced and age-appropriate
Led by our expert education professionals
Help build pupil resilience and character
Inspire on-going learning back in the classroom
We provide a range of primary and secondary programmes, which can be adapted to suit your individual requirements. We also offer outreach sessions: talks and workshops in schools and for community groups. Please contact us for more details on education@conservancy.co.uk or 01243 789173.
Booking Information and Charges
All our activities are pre-planned and individually tailored to your requirements. Field Trips and Workshops are lead by experienced and qualified teachers, catered for any curriculum focus and available at a range of Harbour locations. We will discuss your requirements, agree dates and if appropriate either arrange a pre-visit for you to meet us and see the venue. Once a date is agreed we send out a booking confirmation form, risk assessments and general guidance information. A programme for the field trip/workshop, with timings, details and an outline of the activities for you visit will be emailed to you before your visit.
Early booking is advised, particularly for the summer term. Invoices are sent out after the visit; there are no advance booking fees to pay.
To book a field trip or any of our activities please contact Jane Latawski, Education Manager on 01243 789173 or by email.
---
---
Find us at Chichester Harbour Education Centre, Dell Quay Road, Dell Quay, Chichester, PO20 7EE