Supporting life-long learning in Chichester Harbour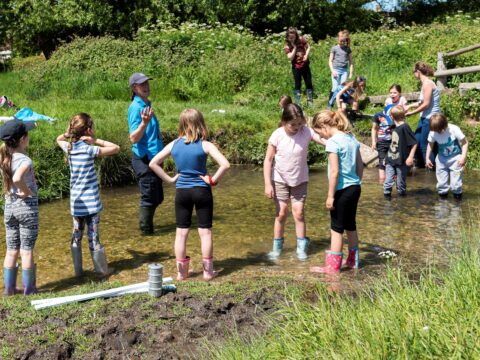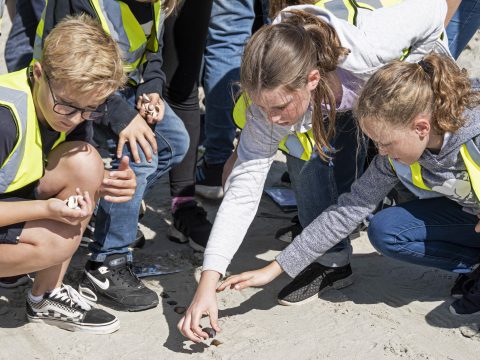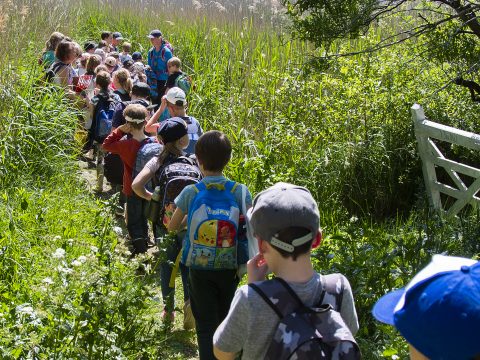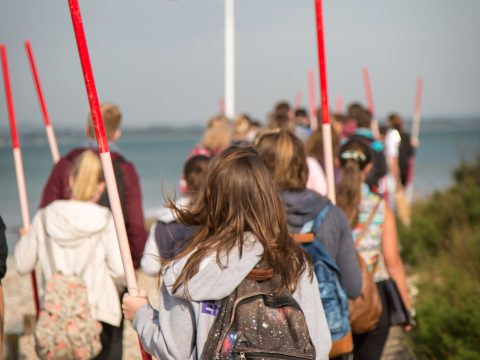 Chichester Harbour is a fascinating place, with a unique blend of land and sea. An important part of our work to protect this wonderful space is to offer continuing educational opportunities and ensure we introduce the area to the next generation, its future custodians.
The stunning estuary of Chichester Harbour is a place where people of all ages and abilities can develop an understanding and appreciation of one of England's most cherished landscapes. The Chichester Harbour Education Service works with visiting schools and colleges, enabling children and young people to learn about this Area of Outstanding Natural Beauty. Read more about our focus on education in the Excellence in Education Policy in our Management Plan.
Our Education Centre provides a base for year-round school visits, which offer real-world learning experiences for children of all ages – from primary to university students. Outreach sessions are also used to provide talks and workshops in schools and for community groups.
For younger children our Harbour Tots monthly group for pre-schoolers lets those aged 2½ to 4 explore the natural environment with their parents and carers. Activities include muddy walks on the shoreline and plenty of games and stories. The sessions offer a fun and friendly way to get very young children out in the fresh air to find out more about our Harbour and wildlife.
In 2018, our first apprentice joined us as a Countryside Ranger, working with the permanent team to understand, survey, monitor and report on Chichester Harbour and its habitats. A year later we extended the scheme adding a Marine Technician. Offering apprenticeships is an important element of encouraging the next generation. The combination of hands-on experience and study which apprenticeships provide enables us to help equip young people with the skills needed to understand the challenges of our protected areas.