Dark Sky Discovery Sites are a nationwide network of places that provide great views and which are accessible to everyone. They have been nominated by local groups and organisations as their top local spot to see the stars.
Three Dark Sky Discovery Sites were designated in Chichester Harbour in 2017:
North of the John Q. Davis footpath in West Itchenor
Maybush Copse in Chidham
Eames Farm on Thorney Island
Dark Sky Discovery Site designations complement several other environmental designations in Chichester Harbour, including the Area of Outstanding Natural Beauty (AONB), which was designated in 1964.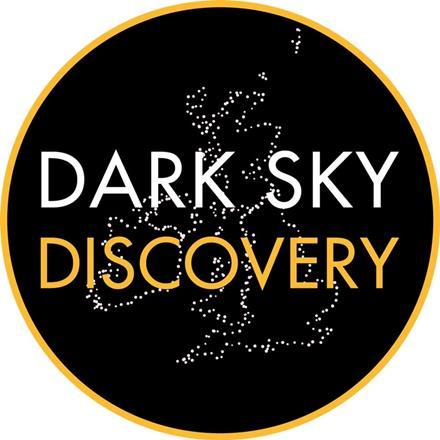 Nature and wellbeing
Whilst looking after our dark skies is essential for astronomy and our understanding of the universe, there are many other reasons what they are important. For example, Chichester Harbour is a haven for wildlife and for its nocturnal animals. Everything from bats, to badgers, dormice, hedgehogs, spiders and whole range of insects and molluscs come alive at night, going about their business and searching for food! Research has shown that dark skies also help us to sleep well, which improves our overall health and wellbeing.
Protecting Chichester Harbour from light pollution
Although all three of these sites have an impressive level of darkness at night time, other areas in the Harbour have quite high levels of light pollution. We can all help to improve darkness levels by making sure our outside lights are pointing downwards. Excessive glazing on the roof of a house can also allow light to leak out at night. Please follow the guidance from the Institute of Lighting Professionals.
Stargazing events
The South Downs Astronomical Society meets on the first Friday of every month at the Planetarium in Chichester between 7.30pm and 9.30pm (except August). New members are always welcome and each meeting has a guest speaker from the world of astronomy.