The CHaPRoN initiative focuses on 8 core areas which are important for enabling long term change within Chichester Harbour and restoring our vital ecosystems.
Reversing decline
Reversing the decline in biodiversity across the Harbour over the past 70 years and restoring nature, is a complex and wide-reaching task, tackling a number of complicated and inter-connected areas of work.
To help turn our strategy into delivery, prioritise projects and actions, and determine workstreams, we have developed 8 key focus areas that will assist in driving forward the CHaPRoN ambition. It is worth noting that although we have developed separate areas, there is significant overlap between them and progress in one focus area will also support other areas.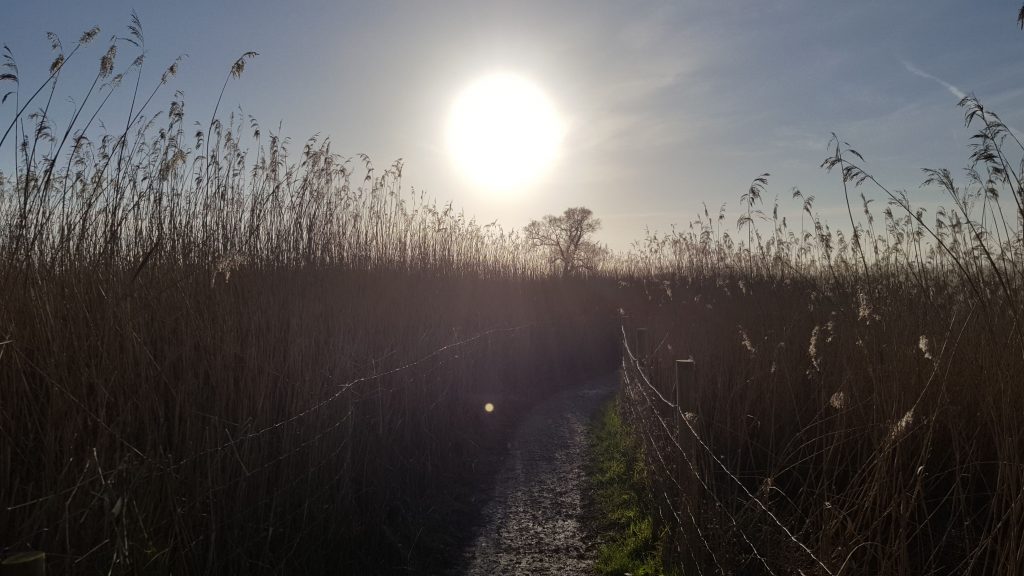 Our focus areas
The 8 key focus areas are:
Importantly, the focus on these 8 key areas, also enables CHaPRoN to engage with wider stakeholders who are interested in supporting specific areas of work, to align objectives and develop further partnership initiatives.